Hello! I'm Erin, Jenn's assistant :)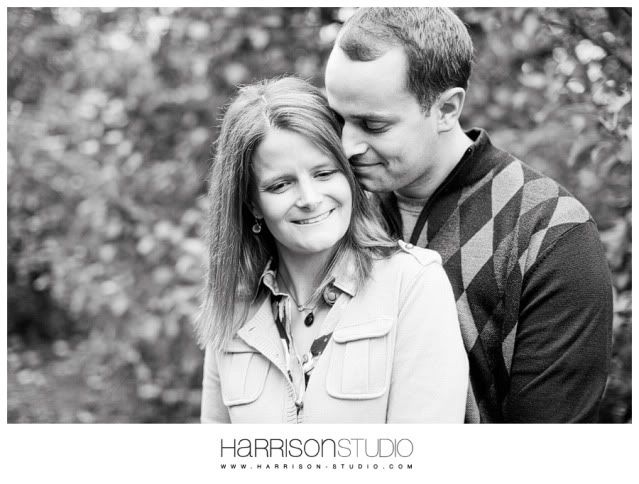 I have been with
Modern Day Floral
since May of 2008, though sometimes I feel like it has been years :) I'm fortunate enough to work with some of the most incredible and talented men and women in the industry along with the best clients anyone could ask for :) Thanks to everyone for helping me LOVE my job!!!
(yes - that is me in the background making sure the tiniest detail was 100% perfect...)
This past May, I graduated from
Kendall College of Art and Design
right here in downtown Grand Rapids with a BFA in Interior Design. Since there are SO many parallels between interior design and event/floral design, I find myself using my education on a daily basis. Once in awhile, I get to dabble in AutoCad or draw perspectives for presentations and clients!
Just some randomness about me...
- I am engaged (as of September) to my best friend, Joe :) We will be getting married next August and can't wait to start our lives together!
- I am completely obsessed with Thursday night television :) It is such a great way to kick off Friday!
- If I could live off crab rangoon, chocolate chip bagels and popcorn I totally would :)
- My favorite vacation spot is Maui with Rome closely following...
- I am IN LOVE with the Twilight series... more about Team Edward, but can't help feeling some love for Jacob...
So that is me in a nutshell :)