Over the last several months, we have been working diligently to make Amber and Joe's wedding absolutely
PERFECT
. With the magic that is being created in our design warehouse
right
now, we already can't wait to begin setting up the venues!!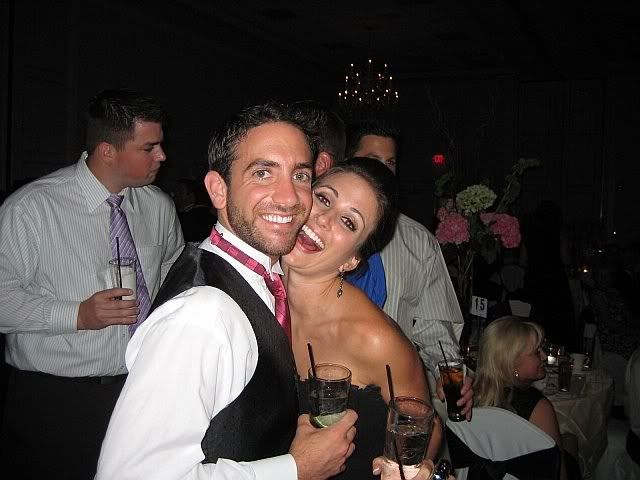 Amber Keegstra - Special Education Teacher
Joe Fischioni - Director of Operations
Tell us about the first time you two met!
"Amber and I met at a college party through a mutual friend. I looked once at her and knew that was the person I needed in my life. We talked most of the night and I called about three days later to ask her out to dinner."
What is your idea of the "perfect" date?
"Experiencing a restaurant that neither one of us have ever tried so a story is automatically created, great conversation and walking a downtown atmosphere... afterwards getting to know each other more. That was our first date..."
What is the one thing about your wedding you are most excited for?
"The ability to say I'm married to Amber and dance to a song that runs deep with us both - "God Blessed the Broken Road" by Rascal Flatts."
Tell us about your proposal story!
"Amber and I had been broken up for two years living cross country form one another when we realized it was each other that we had been missing. We were together again for around five months, flying back and forth from Arizona and Maryland, when I knew I had to marry her. She flew into Maryland in the beginning of October 2008 and it wasn't three hours later I asked her to mary me at my apartment. It wasn't the most romantic of locations but it was perfect! I then took her out to dinner at a restaurant on the water and New York City the following weekend to celebrate."