Our lovely June bride, Kari, was featured today on
Clover and Bee's
wedding blogsite!! We're so excited for Kari and David's wedding story to be shared with so many readers! We hope you enjoy it as much as we did!!!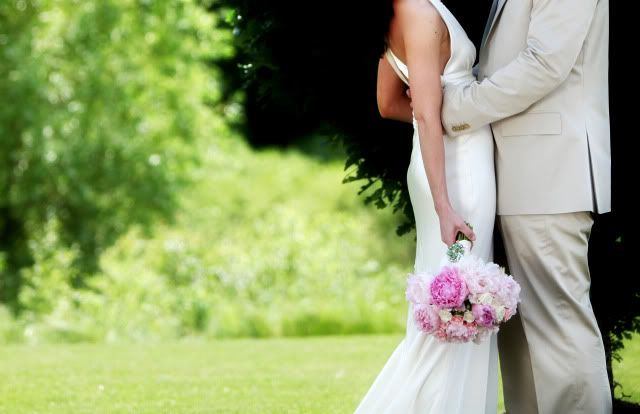 For anyone getting married,
Clover and Bee
is a FABULOUS blogsite to get great tips and unique ideas... especially in the MidWest!