It is about time to introduce another fabulous member of the Modern Day Floral design team!! Karen has been working with us for two years now and brings a calm, creative flavor to the table. I knew when I met Karen that she would bring great ideas and crafty tips... someone we definitely needed in our growth. Without further ado...
Hi. I'm Karen. I have been working with Modern Day Floral for two years now and have been designing flowers since high school. Since I don't want to date myself, we'll just leave it at that!! In the past several years, I've made more bouquets, corsages, gift baskets, ect than I could ever begin to describe. And I loved every second of it!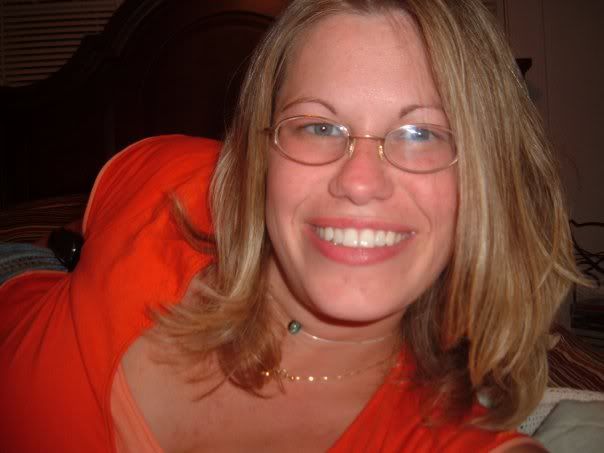 In my spare time I like to sew, bake, make salsa and beautify my house! Everyone teases me about being a "Martha Stewart." Over the last few months, I've been going through the process of adopting a baby. Being a mom has been something I've wanted for a very long time and I'm hoping everything works out! It will be quite a full house though :) We have a dog, four cats, a step child, a nephew who lives with us part time, frogs and a snake (boys will be boys!). Can't wait to have a new addition of our household!!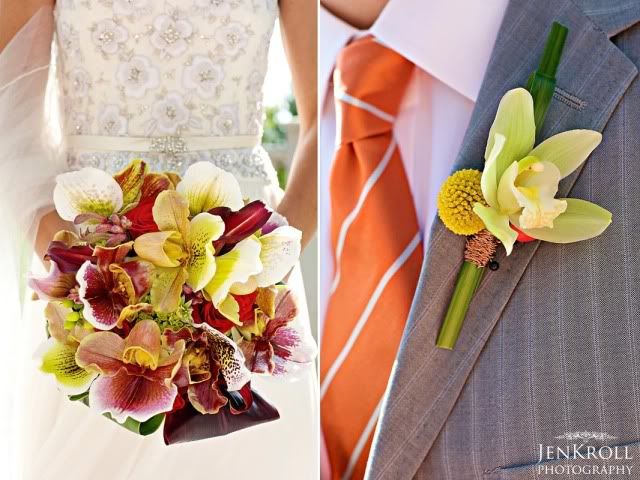 My favorite part of floral design is making the bouquets. Mostly because they are one of the most important and remembered parts of a wedding... I always feel a level of joy and satisfaction when I get to pass off the bridal bouquet. I really love what we do! Not to mention to fabulous product we get to work with!