Colors Available:
White, Blue, Purple, Red, and bicolor
Seasons Available:
Winter through Spring (December - May); also available on the Dutch Market
Lasting Quality:
5 - 8 days
Pricing:

$4.50+ per stem





Anemone is a hot and popular flower right now... not only does it fit in with classic styles, it is making a huge debut in vintage styles as well.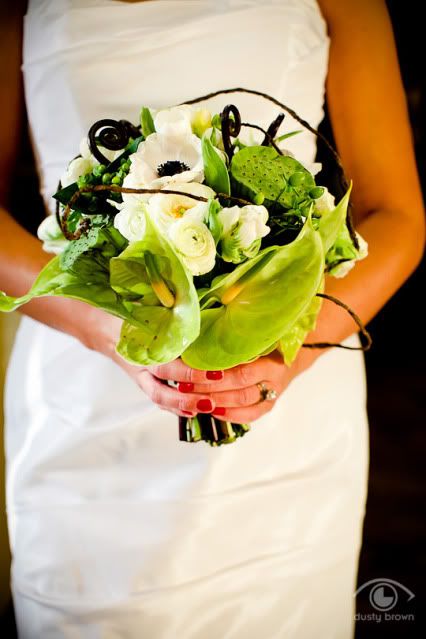 If you're headed to the Bridal Show tonight at the Grand Rapids Public Museum, look for our new sassy sample bouquet with some absolutely gorgeous anemone!!