I am privileged and excited to introduce myself as a member of the Modern Day Floral team. I knew I wanted to be a part of this venture when it was in its infancy. When I came across the enchanting window display Jennifer had put together, I realized something fresh had come to Grand Rapids. I was struck by her creative gift. Thus, my beginning at Modern Day Floral!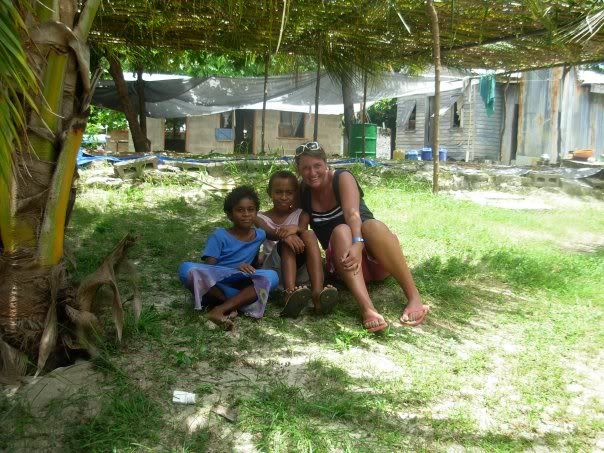 Along with floral design, one of the
great
joys of my life has been traveling. It has been a delight to experience flowers from all over the world. This includes the humble cactus flower to the most exotic blooms in the outback of Australia! By the way, if you ever have the opportunity to travel to Australia (maybe with an unplanned stop in Fiji!), be sure to check out
EVERYTHING
! It's great to experience the hospitality of the locals! I
love
being such a free spirit!!
Knowing I enjoyed being creative, I pursued educating myself in floral design. I attended
Phil Rulloda's School of Floral Design
in Anaheim, California to make sure I was learning from the best! Jenn encourages the staff to continue their education and always remain fresh. I am confident that my knowledge and love of flowers will better serve you at Modern Day Floral!