When I think of pink, I think femininity, gentleness, and oh-so-pretty. There is nothing more romantic than a lush combination of beautiful shades of pink flowers. Below are a few of our favorite designs that truly captured the sweetness and loveliness of our clients!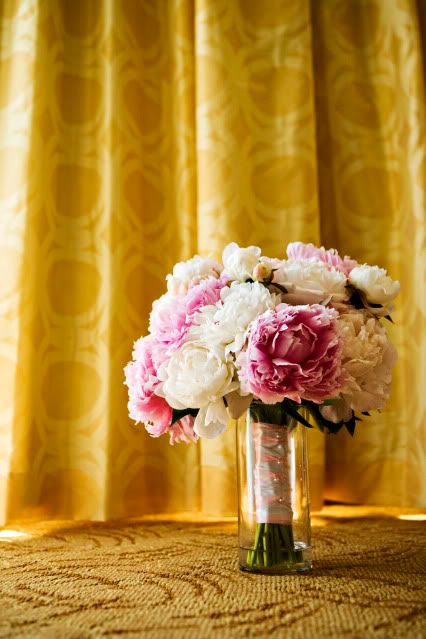 image courtesy of
Ben Harrison Photography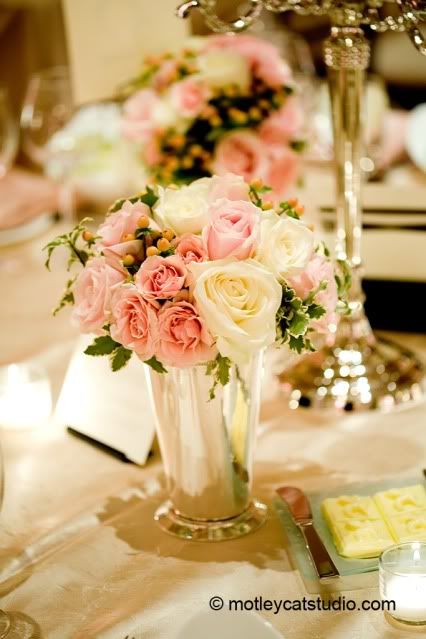 Pink paired with sterling silver really sets a romantic mood... throw in some candlelight and you really have something going on!
To add a twist of fun, we added spiky dahlias for a different type of textured. The varying shades also helped add depth to the bouquet!
And just in case you haven't taken the
Susie Coehlo quiz
yet, definitely try it! Find out what your style is... are you a pretty in pink romantic bride or sassy modern pink bride?