Ever since Modern Day Floral has opened it's doors, one of the most important things we strive for is excellent customer service. Not only do we believe that the customer
deserves
quality... we
LOVE
making sure they're taken care of!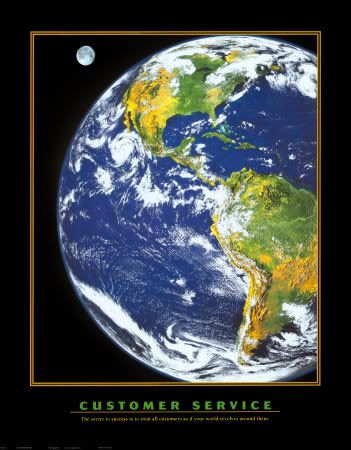 So today... as we enter one of our busier weekends this summer, we would love to hear
YOUR
stories and experiences with high-quality customer service! Ranging from an independent shoe store who has gone above and beyond for you to a major corporation doing the same... we want to hear it! The stories are always so incredibly motivating... we can't wait to do some reading!