Colors Available:
Brown with a slight hint of purple!
Seasons Available:
All seasons (grows on the east side of Hawaii's Big Island)
Lasting Quality:
Approximately 1 week 
Pricing:

$7.00 per stem



This native Hawaiian foliage has become quite a hot little number here at Modern Day Floral. It is one of my favorite and unique elements brides select to enhance their bouquets and arrangements! Look for the curled stem that looks like a monkey's tail!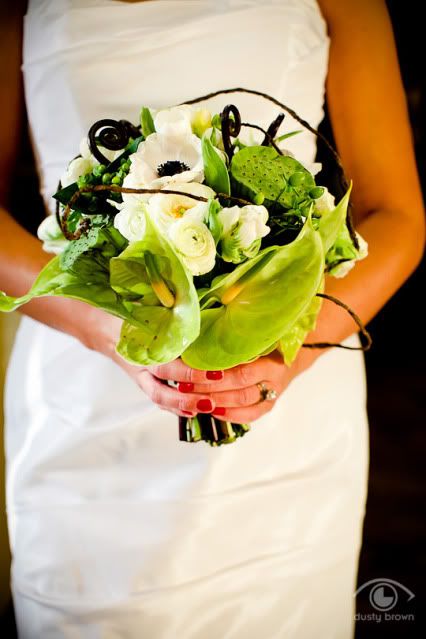 After a few days, the hollia gets a little "fuzzy" and becomes more texturized! This is great for your escort card table as you can see below!
For anyone interested in the organic, natural styles... or anyone who just wants to add some fun to their flowers... this is one of the best examples out there! Enjoy!