Colors Available:
Green, Yellow, Orange, Peach, Red, Magenta, Pink, Purple, Lavender, White
Seasons Available:
October - May
Lasting Quality:
3 - 7 days
Pricing:

$9.99 per bunch for basic 40 cm tulips, Parrot Tulips and French range from $3.00 - $5.00 per stem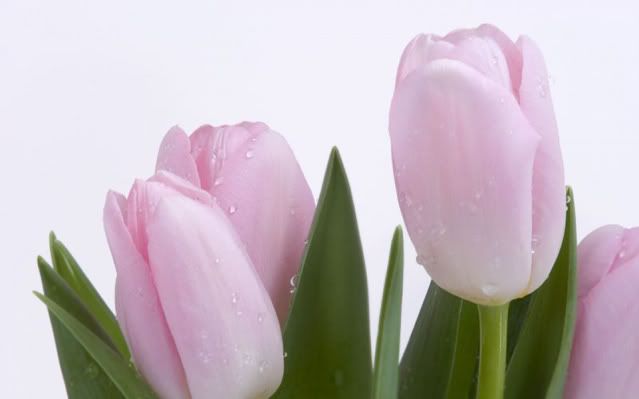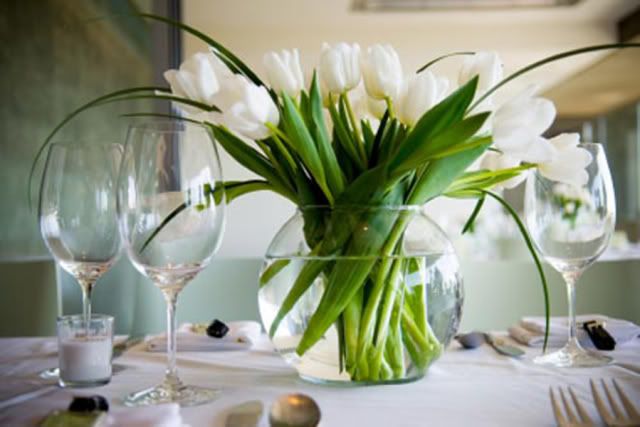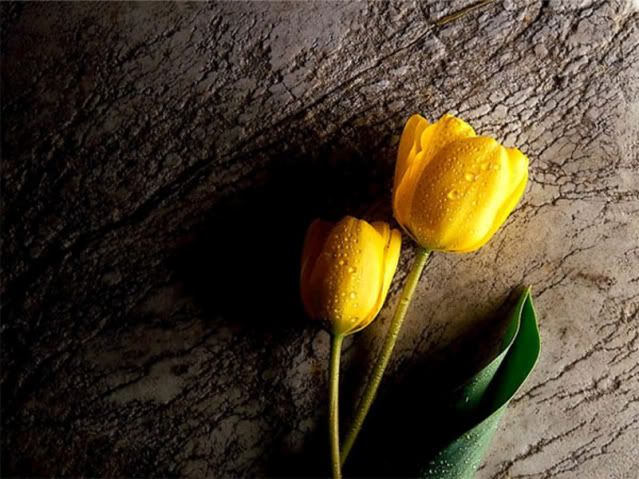 OK, I'll just say it right now, I
really
love tulips. The structure of the flower makes it so modern. Plus, this bloom is a real champion for this time of year! Tulips come in a variety of different styles that create all sort of different textures in arrangements.