Colors Available:
White, Pink, Magenta, Purple, Red, Burgundy, Peach, Orange, Yellow
Seasons Available:
Winter through Spring (
December - May)
Lasting Quality:
3 - 7 days
Pricing:

$3.o0 per stem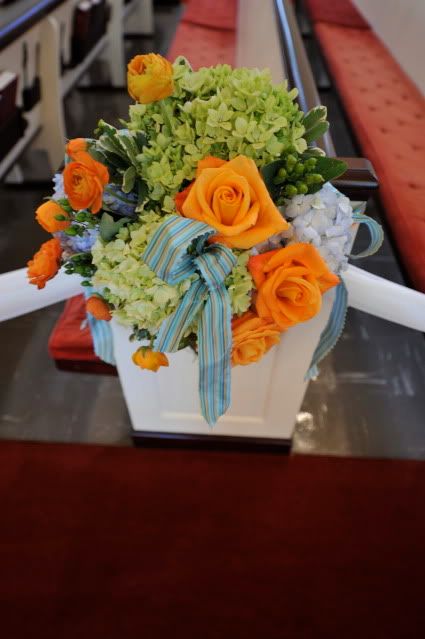 Ranunculus has become a favorite of ours with its "dynamic floral personality" and incredible scent! If you are a bride who wants a tight compact bridal bouquet or one who wants to show off the flowers naturally curvaceous stem, this flower is absolutely perfect. This flower mixes in well with others and can stand alone to be as equally fabulous!